Nichées / Litters
Si vous envisagez d'acquérir un chiot, vous devez répondre à ce petit questionnaire qui nous permettra de mieux vous connaitre. If you wish take a pup, you must reply at this small questionnaire who allowes us to better know you .
cliquez ici /Push here
Si nous nous situons géographiquement un peu loin, vous avez la possibilité de loger sur place / If we are situated little far, you have the possibility to sleep on place.
cliquez ici / Push here
Père/Father : Champion des Jeunes du Luxembourg -Belgian Winner Junior 2004 - Challenge BFRC 2006 - Champion d'allemagne(VDH) - Sieger Baden-Württemberg 2006 - Ch IB 2007 - Ch France 2007
Millerheights Cassio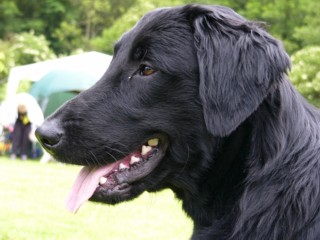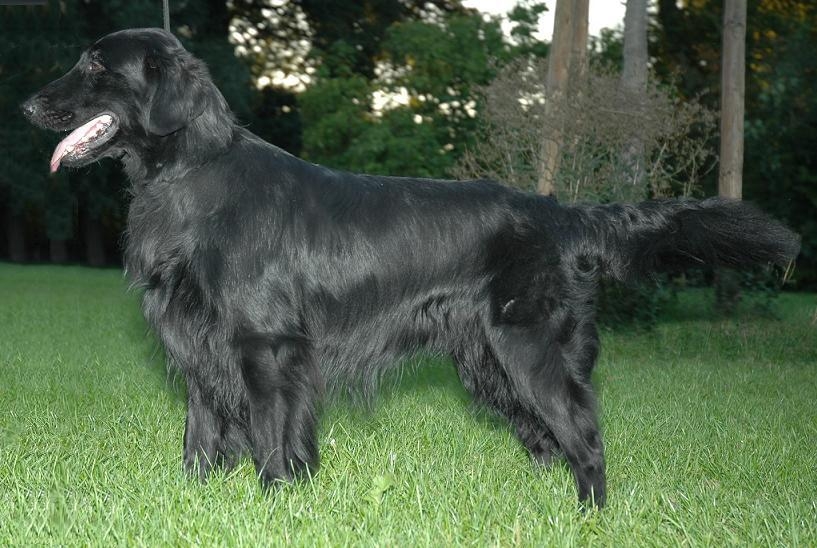 HD A/A - Eyes OK

X
Mère/Mother :At the End of the Night of Glen Sheallag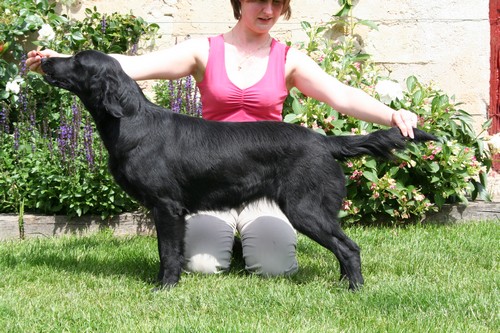 HD A/A - Eyes OK



Ch. Jr. Lux. Belgian Winner Junior 2004 DCh.-VDH Challenge BFRC 2006
Millerheights Cassio


Ch.IB. Belg. Lux. DCh-VDH Selection SRSH 2001 Belgian Winner 2004
Okran of Glen Sheallag


Tarpilens Lord Of All



Ch Esp Timberland's Arleen


Ch.Belgique
Running Angel Zyann


Ch Netherland - Luxembourg
Beau Bienfait from Olymphus Sparta



Ch. IB'97 - Luxembourg'97 - Belgium'96 - Sélection & Travail'96 - Luxembourg Junior'95
Sunshadow Of Glen Sheallag


At the End of the Night of Glen Sheallag



Riberot Moss Campion

Ch Tom Thumb

Stownsley Limited Edition of Riberot


Ch. Europe 2002 - France - IB - Tr-Rec
Night Time of Glen Sheallag

SW BW Almanza Darjeeling


Ch Esp Timberland's Arleen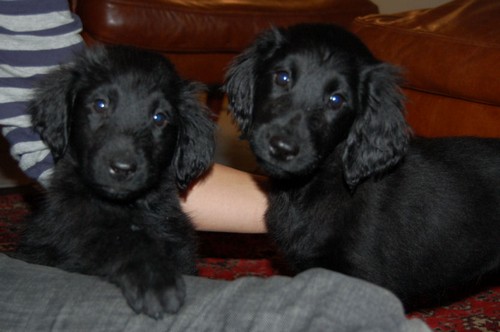 Calm Autumn Night et Calm Balmy Night à 2 mois dans leur nouvelle famille


A 44 jours / 44 days



A 20 jours / 20 days




A 5 jours / 5 days



Les nouveaux nés / Newborn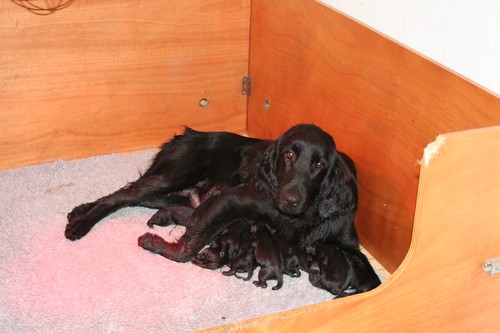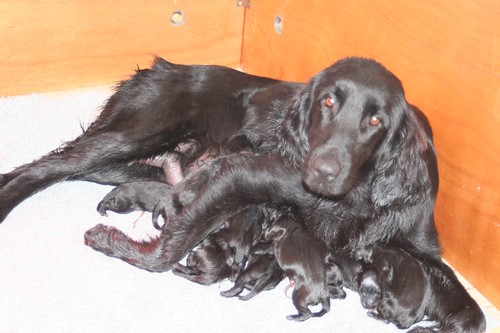 Les chiots partent :
* vermifugés en alternant avec un produit différent tous les 15 jours
* vaccinés
* identifiés par tatouage
* avec un carnet de vaccination
* inscrit au LOF
* une copie de son pedigree
* avec un manuel d'instruction pour bien s'occuper de son nouveau compagnon.
* un kit chiot( une gamelle et un sac Royal Canin Maxi Babydog).
Les chiots ne quittent pas l'élevage avant 8 semaines et demi.


The pups leave:
* with a wormer booster while alternating with a product different all the 15 jours
* vaccined
* identificated by tattooing
* with a notebook of vaccination
* registered with LOF
* a copy of his pedigree
* with an instruction manual for good to occupy itself of his/her new companion.
* a puppy starter (a bowl and a bag of Royal Canin Maxi Babydog).
Puppies don't leave the kennel before 8 weeks and half.