Nichées / Litters


Si vous envisagez d'acquérir un chiot, vous devez répondre à ce petit questionnaire qui nous permettra de mieux vous connaitre. If you wish take a pup, you must complete this small questionnaire who allows us to better understand your needs
cliquez ici /Click here


Si nous nous situons géographiquement un peu loin, vous avez la possibilité de loger sur place / If we are situated a little far for you, you can stay overnight in our B&B accomodation.
cliquez ici / Click here




Pedigree des chiots
Si vous envisagez d'acquérir un chiot, vous devez répondre à ce petit questionnaire qui nous permettra de mieux vous connaitre. If you wish take a pup, you must reply at this small questionnaire who allowes us to better know you .
cliquez ici /Push here



Père/Father : Mac-Laren-Rougemare de Javelot des Granges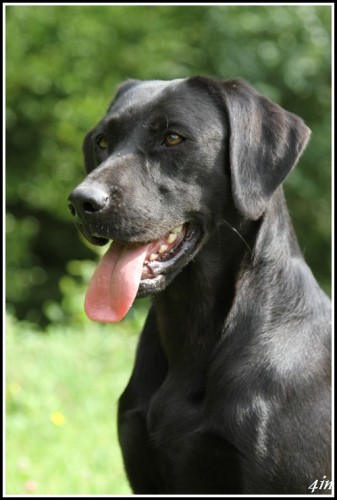 . .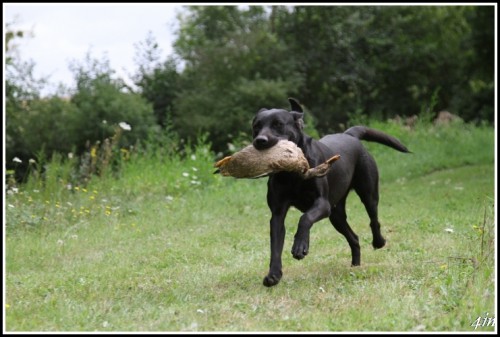 HD A


X

Mère/Mother : Okda of Glen sheallag

.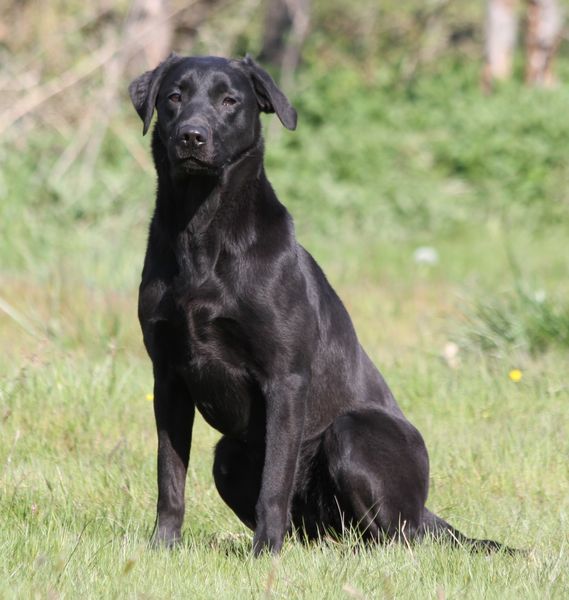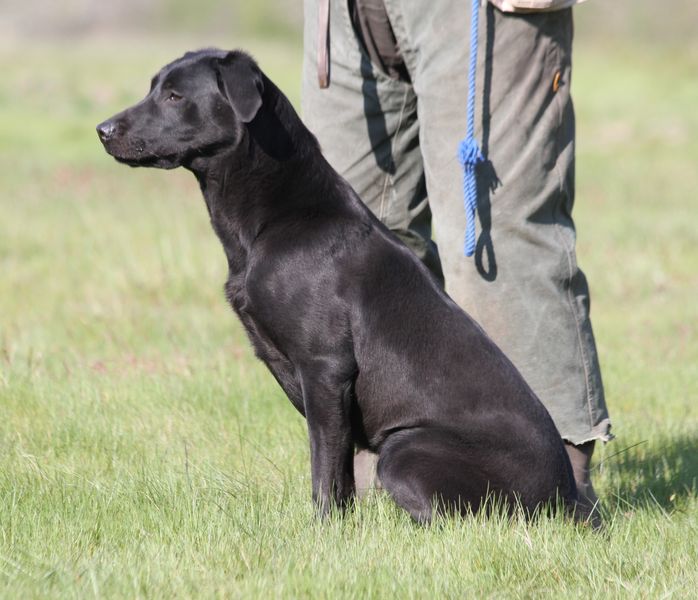 HD A -




.TR à la Francaise Mac-Laren-Rougemare de Javelot des Granges


.Fenart Clyde


.Lowforge Glenaveigh of Leacaz

.Field Ch Lowforge Aragon of Leacaz
. Swaine Siskin of Lowforge
Drakeshead Ula

.Field Ch Greenbriar Viper of Drakeshead

Damselfly of Drakeshead

Almondglelen Tizzy



Denbrig Jack



Field Ch Greenbriar Gettyburg
Field Ch Tullibole Tess of Denbrig
.Bailie's Blossom
.Field Ch.Styperson Grouse
Field Ch Almondglen Honey

.
Okda of Glen Sheallag

.
Hammer of Ridersfortn Sheallag


. Field Ch.
Starcreek Efinegen
Field Ch.
craighorn Brachen
Field Ch Starcreek Zuckey

Dundee of Ridersfort

Field Ch
Moreira Cray

Starcreek zenia g


Idea Masters of Water


Field Ch.
braveur dreamer
Field Ch
Neil 1
Braveur Burly
Field Ch
Enjoy it des rives d'avalon
Field Ch
Braveur Bourne

Braveur Chinook

Les chiots partent :
* vermifugés en alternant avec un produit différent tous les 15 jours
* vaccinés
* identifiés par tatouage
* avec un
passeport européen

* inscrit au LOF
*
le certificat de naissance

* avec un manuel d'instruction pour bien s'occuper de son nouveau compagnon.
* un kit chiot( une pochette de rangement des document le concernant et un sac de
1
kg de croquettes
Royal Canin Medium Puppy
).
Les chiots ne quittent pas l'élevage avant
9
semaines.


The pups leave:
* with a wormer booster while alternating with a product different all the 15 jours
* vaccined
* identificated by tattooing and Microship for shiping out of France
* with a
european healthbook

* registered with LOF
* his pedigree
* with an instruction manual for good to occupy itself of his/her new companion.
* a puppy starter (a small pocket of arrangement of the document relating to it and a bag of
1
kg food
Royal canin Medium Puppy
).
Puppies don't leave the kennel before
9
weeks.

SIRET n° 533 918 298 00019

© Copyright Chauveau. All rights reserved.